Welcome to the Dog Lover Show!
We are thrilled to announce that the most awaited event for all dog lovers is coming to Glasgow. The Dog Lover Show is the ultimate destination for all dog enthusiasts. Whether you're a seasoned pet owner or just starting out, our show has something for everyone.
Our show is dedicated to celebrating the bond between dogs and their owners, and we have created a unique experience that caters to all breeds, ages, and personalities. From agility displays to obedience training, we've got it all covered. Our exhibitors range from local pet stores to international companies, ensuring that you will find everything you need for your pet under one roof.
Don't miss out on the most exciting event for all dog lovers in Glasgow. Book your tickets today and join us for a weekend full of fun, entertainment, and furry friends!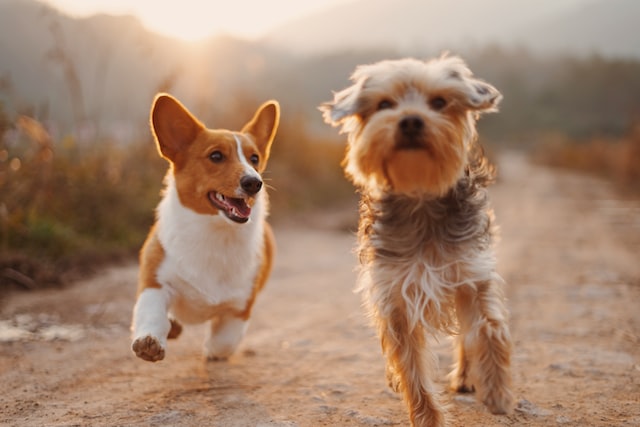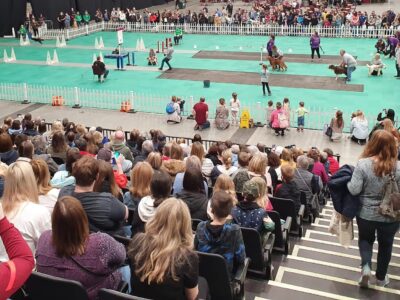 The Main Stage
Our Main Stage is the heart of the show, where we showcase the best entertainment and education for all dog lovers. We've got a fantastic lineup of expert speakers, celebrity guests, and talented dogs that will leave you in awe.
The Main Stage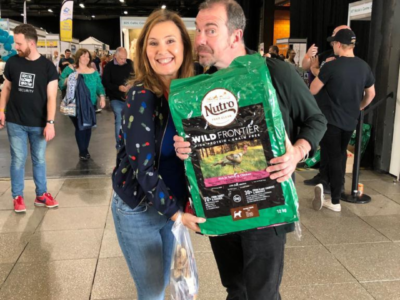 Shopping
Our show offers a unique shopping experience for all dog lovers. We've got a range of exhibitors that offer everything you need for your furry friend, from food and toys to accessories and grooming products.
View Exhibitors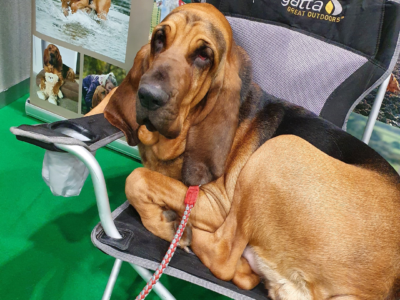 Meet the Breeds
Our Meet the Breeds feature is the perfect opportunity to learn about different dog breeds and meet some furry friends. We've got a range of breeds on display, from the popular bloodhounds to the lesser-known Yakutain Laika .
Meet the Breed Clubs