Welcome to the Insta Dog feature at the Dog Lover Show Glasgow!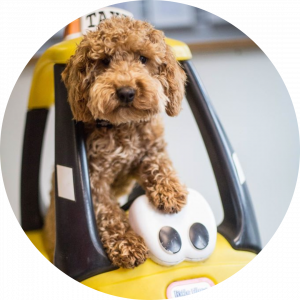 We all love scrolling through our Instagram feeds and seeing all the adorable pictures of dogs. But have you ever wondered how these furry friends became social media stars? Our Insta Dog feature is all about showcasing the journeys of these famous dogs, and giving you an inside look into their lives as Instagram influencers.
We'll be bringing together some of the UK's top dog influencers, who will be sharing their stories and giving you a glimpse into what it's like to be a dog of Instagram. They'll talk about their journey to fame, how they built their following, and the challenges they've faced along the way.
You'll also learn about the important role that social media plays in raising awareness for animal welfare and rescue organizations. Many of our Insta Dogs use their platform to promote responsible dog ownership and to raise funds for charities and animal shelters.
Our Insta Dogs will also be available for meet and greets throughout the day. You'll be able to meet these famous dogs in person and take a selfie with your favourite Insta Dog. It's the perfect opportunity to see the dogs behind the photos, and to learn more about their personalities and unique quirks.
In addition to the meet and greets, we'll have a range of activities and competitions throughout the day. You can enter your own dog in our Insta Dog competition, where our judges will choose the best and most creative dog photos submitted by our visitors.