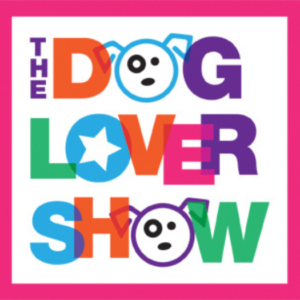 Welcome to the Dog Lover Show Glasgow, the ultimate event for all dog lovers! If you're wondering why you should visit the show, let us tell you.
Firstly, the Dog Lover Show is a great opportunity to discover new breeds and learn more about your favourite breeds. You'll be able to meet a variety of different breeds and talk to their owners and breeders, giving you a chance to learn about their personalities and characteristics. Whether you're a seasoned dog owner or considering getting a dog for the first time, the show is a great place to start.
In addition to discovering new breeds, the Dog Lover Show also features a wide range of experts, including veterinarians, behaviourists, trainers, groomers and nutritionists. They will be on hand to offer advice and answer your questions, so you can get expert guidance on all aspects of dog ownership.
But that's not all! The show also includes a range of fun and educational features, such as the Meet the Breeds zone, the Grooming Feature, the Insta Dog Feature, and the Kids Zone. These features offer a range of activities and demonstrations, from grooming competitions to story-telling sessions, and are sure to entertain and delight dog lovers of all ages.
Ultimately, the Dog Lover Show Glasgow is a must-visit event for anyone who loves dogs. Whether you're looking to learn more about dog ownership, meet experts in the field, or simply have a fun day out with your furry friend, the show has something for everyone. So come and join us for an unforgettable experience!