Welcome to the Main Stage at the Dog Lover Show Glasgow!
Our Main Stage is the heart of the show, where we showcase the best entertainment and education for all dog lovers. We've got a fantastic lineup of expert speakers, celebrity guests, and talented dogs that will leave you in awe.
Our program is designed to provide both entertainment and education. We have a range of talks and demonstrations on topics such as dog training, nutrition, health, and behaviour. You'll get to learn from some of the best experts in the field and gain valuable insights into how to care for your furry friend.
We've also got a range of exciting entertainment acts that will keep you on the edge of your seat. From agility displays to flyball demonstrations, we've got it all covered. We've even got celebrity guests who will share their experiences and love for dogs.
One of the highlights of our Main Stage is the Dog Parade. The parade will showcase all of our breed clubs and allow you to view them in their full glory.
Our Main Stage is a great place to relax, socialize, and enjoy the show. We've got plenty of seating available, so you can sit back and watch the entertainment.
Don't miss out on the best entertainment and education for all dog lovers at the Dog Lover Show Glasgow Main Stage. Check out our program and book your tickets today!
From 10am till 5pm daily hosted by Des Clarke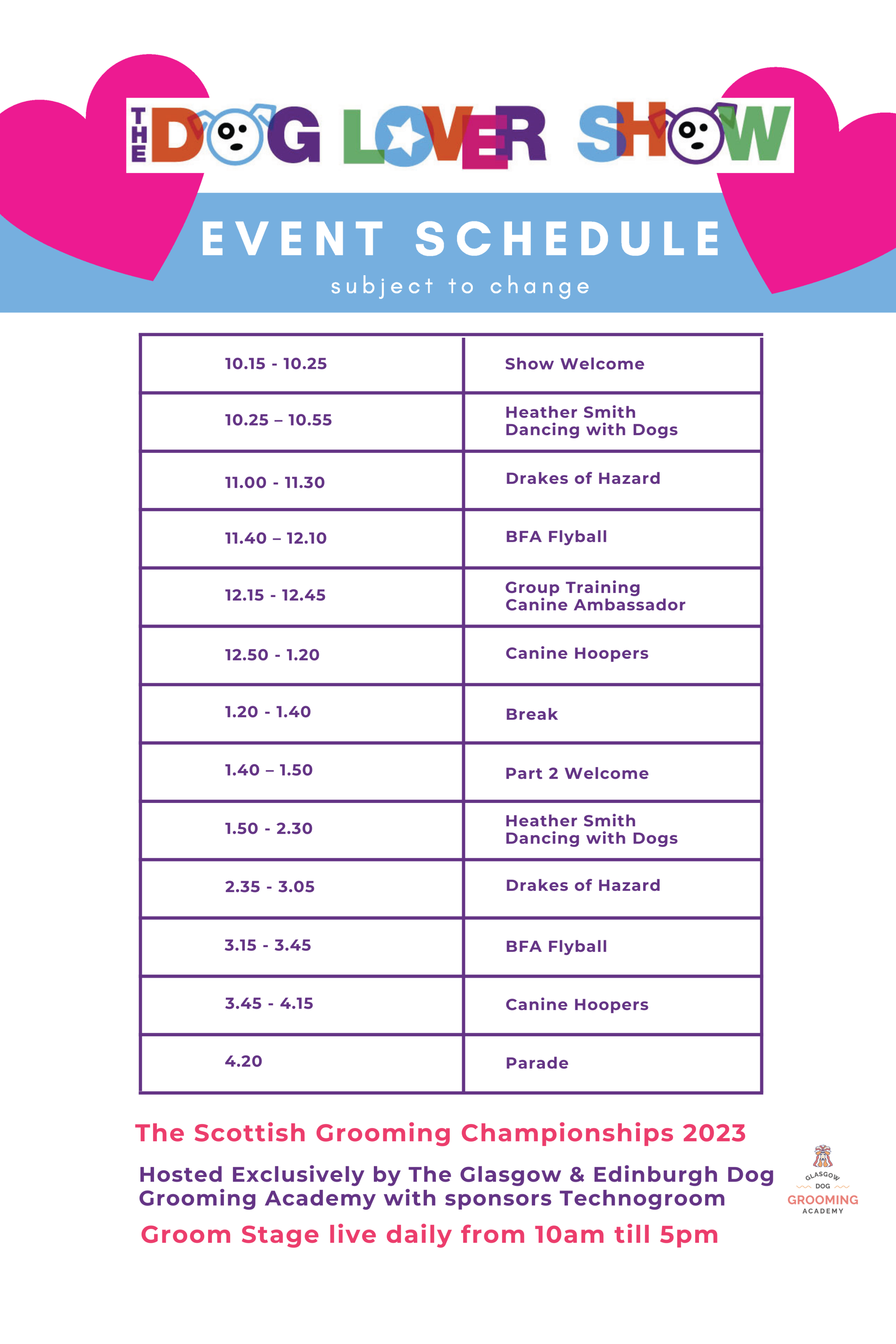 NB: The main stage schedule is subject to change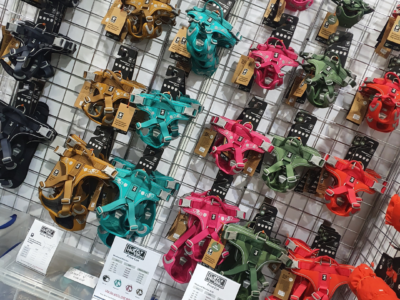 Shopping
The Dog Lover Show is Scotland's biggest dog show, which means it will be packed with lots of goodies for your dog including treats, toys, health products and every kind of accessory imaginable. With a whole host of new products to discover, shopping for your best friend has never been so much fun. 2023 exhibitors list will be updated weekly.
View Exhibitors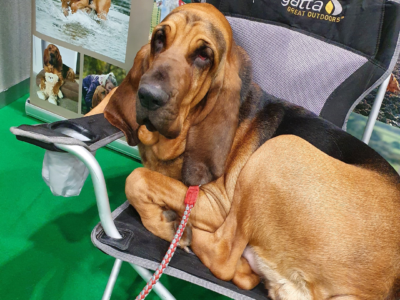 Meet The Breeds
Meet numerous dog breeds at the show, from Poodles to Retrievers, Labradors to Lhasa Apsos. Expect to see a host of breeds at the show, presented by the Scottish and UK clubs attending. One of the best things about The Dog Lover Show is the chance to meet, greet and discover an incredible array of different dog breeds. Every dog has its day!
Meet the Breed Clubs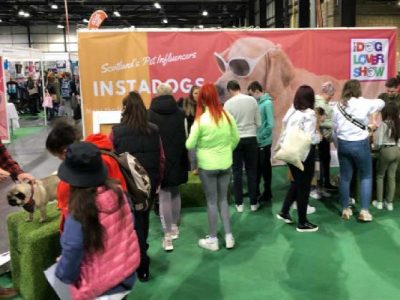 Insta Dogs
It's the moment you've all been waiting for: You can finally meet some of the webs favourite Scottish dog stars. K9 stars of Instagram and Facebook, the cute pooches you've been following on insta!. Some will be strutting their stuff at the show and some may make the stage! if your patient you can have your picture taken with them. The Insta Dogs feature will be fun!
Insta Dogs